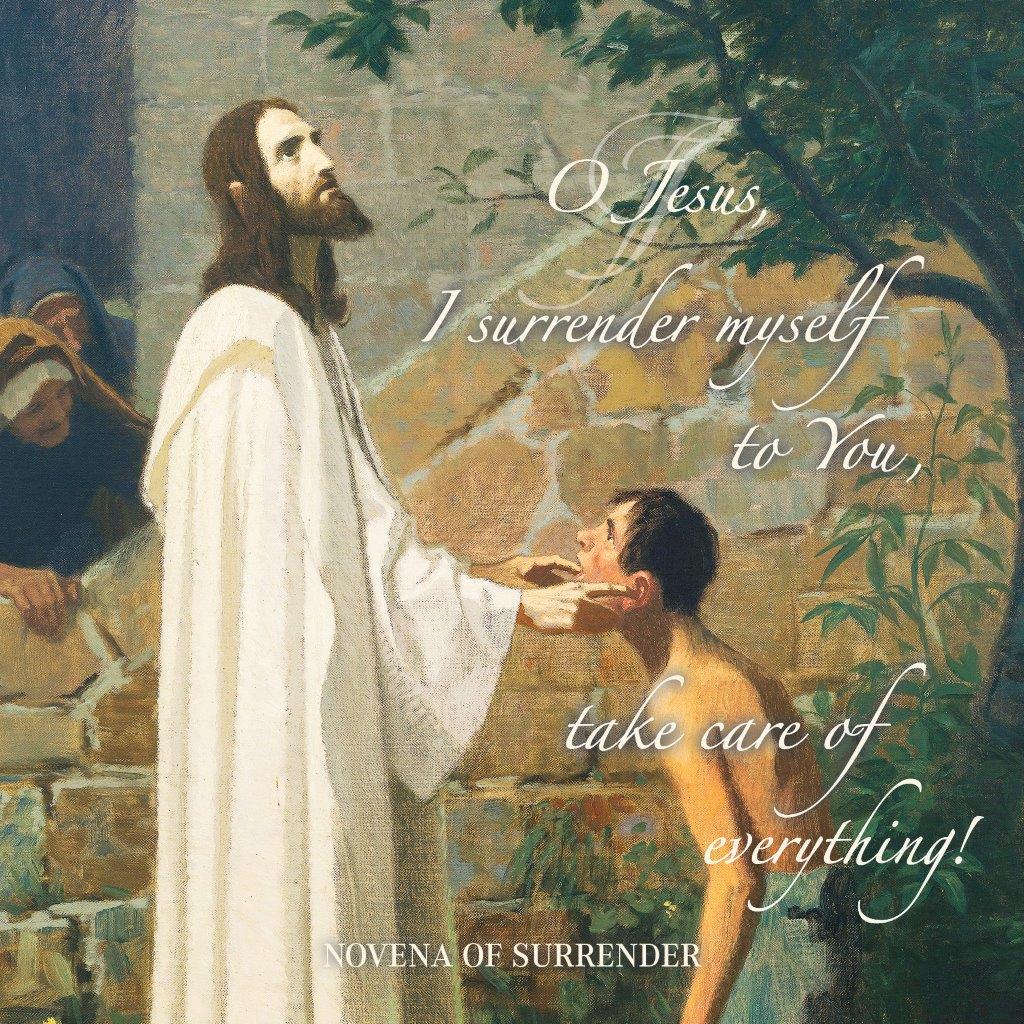 The Servant of God Don Dolindo Ruotolo left behind rich spiritual inheritance. Still, a special jewel among all his treatise is the Act of Surrender which Jesus Himself revealed to him and therefore conveys indescribable consolation and interior peace. We have divided the prayer into a nine-day novena.
2 €/$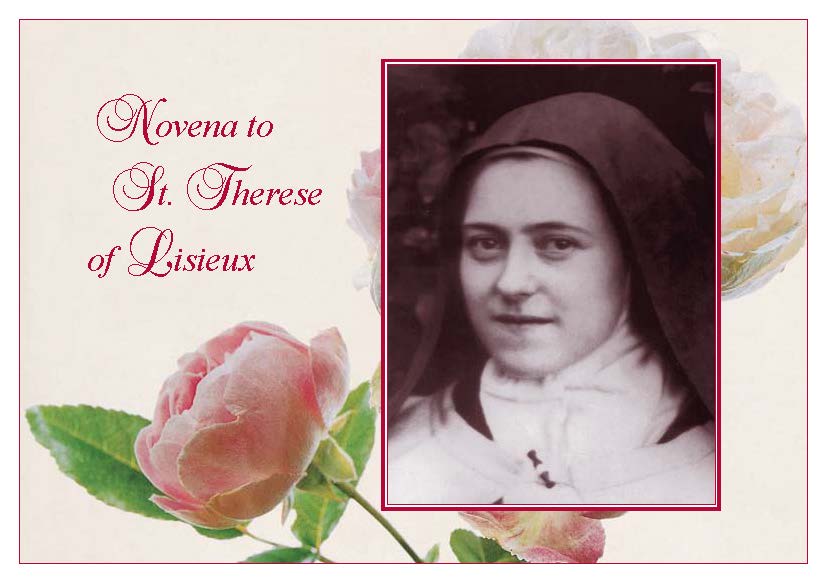 Countless answered prayers witness to the intercessory power which the great "little" saint has before God. May the words in this novena taken from her writings help you to experience the intercession of this wonderful saint.
2 €/$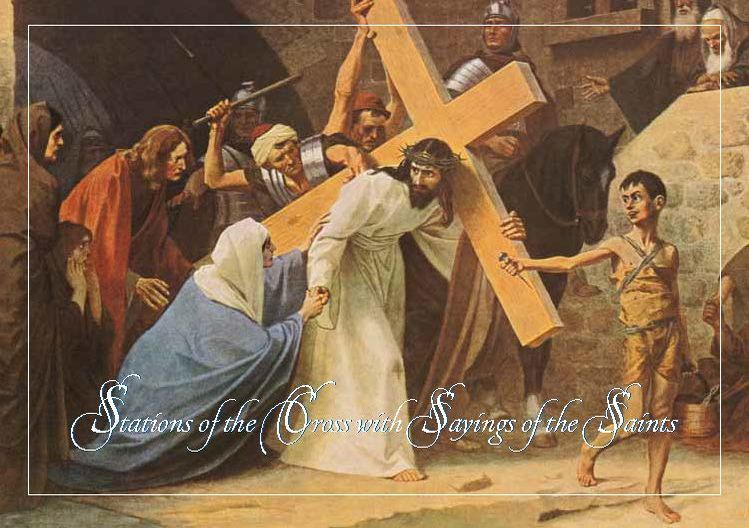 Meditations on the Stations of the Cross with quotes from Holy Scripture and from mystic souls.
2 €/$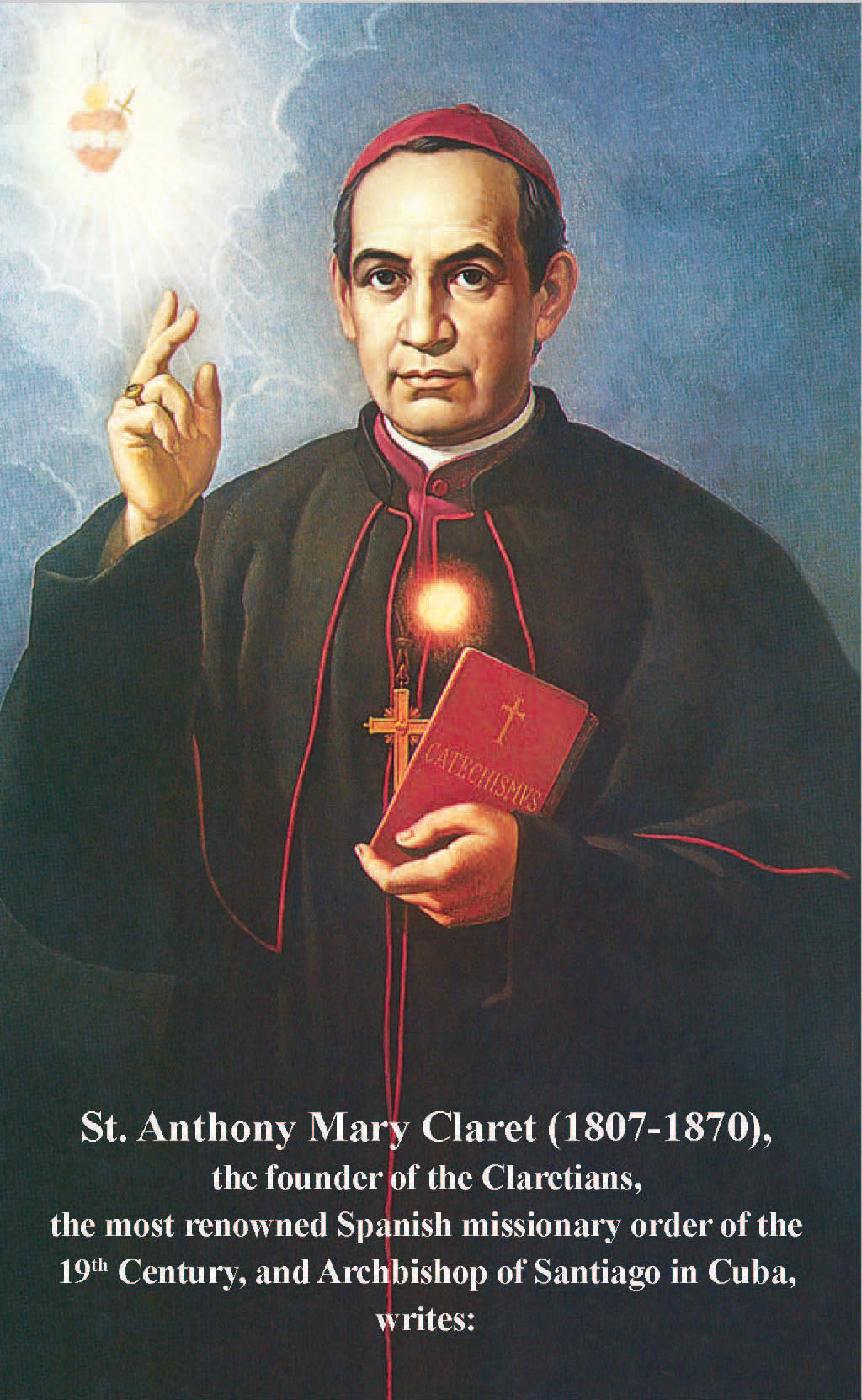 St. Anthony Mary Claret's beautiful guide for spending some time before the Blessed Sacrament or even just praying in silence.
0,80 €/$