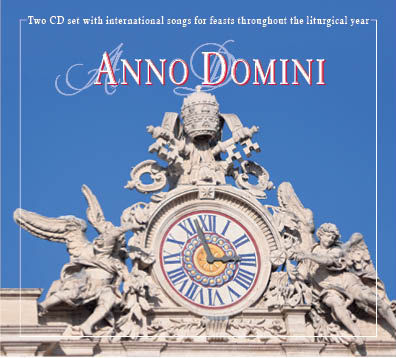 The brothers and sisters of the Family of Mary, together with professional musicians and friends, recorded this two-disc set composed of international songs and instrumental pieces. We would like to accompany you throughout the liturgical year beginning with Advent and Christmas, continuing through Lent and Easter as well as various Marian feasts and concluding with the solemnity of Christ the King. May it bring you joy and blessings.
15 €/$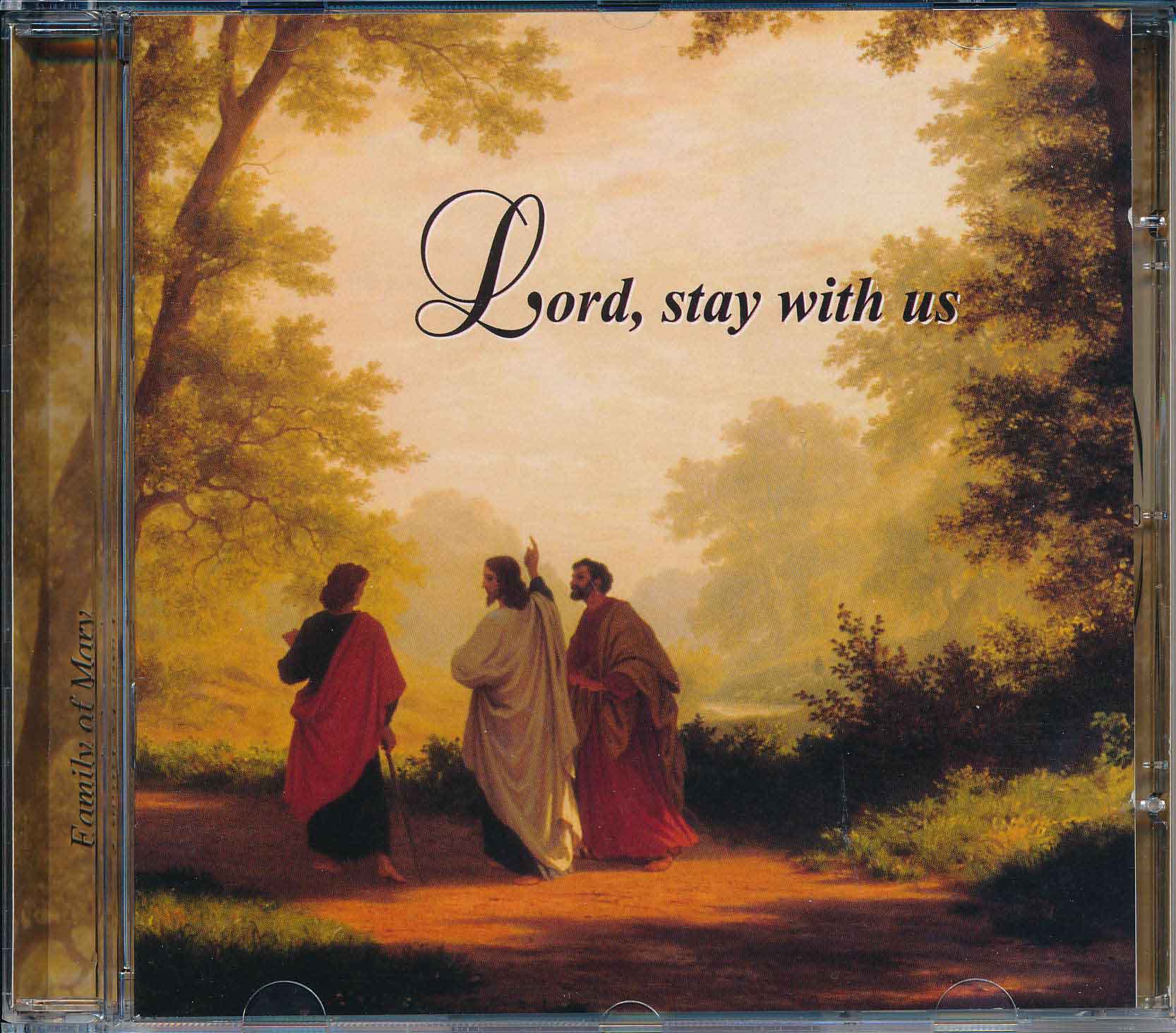 Songs of adoration and praise in different languages as well as psalms and a consecration to Our Lady put to music, all meant to help the listener pray, whether at home, in the car or at church.
6 €/$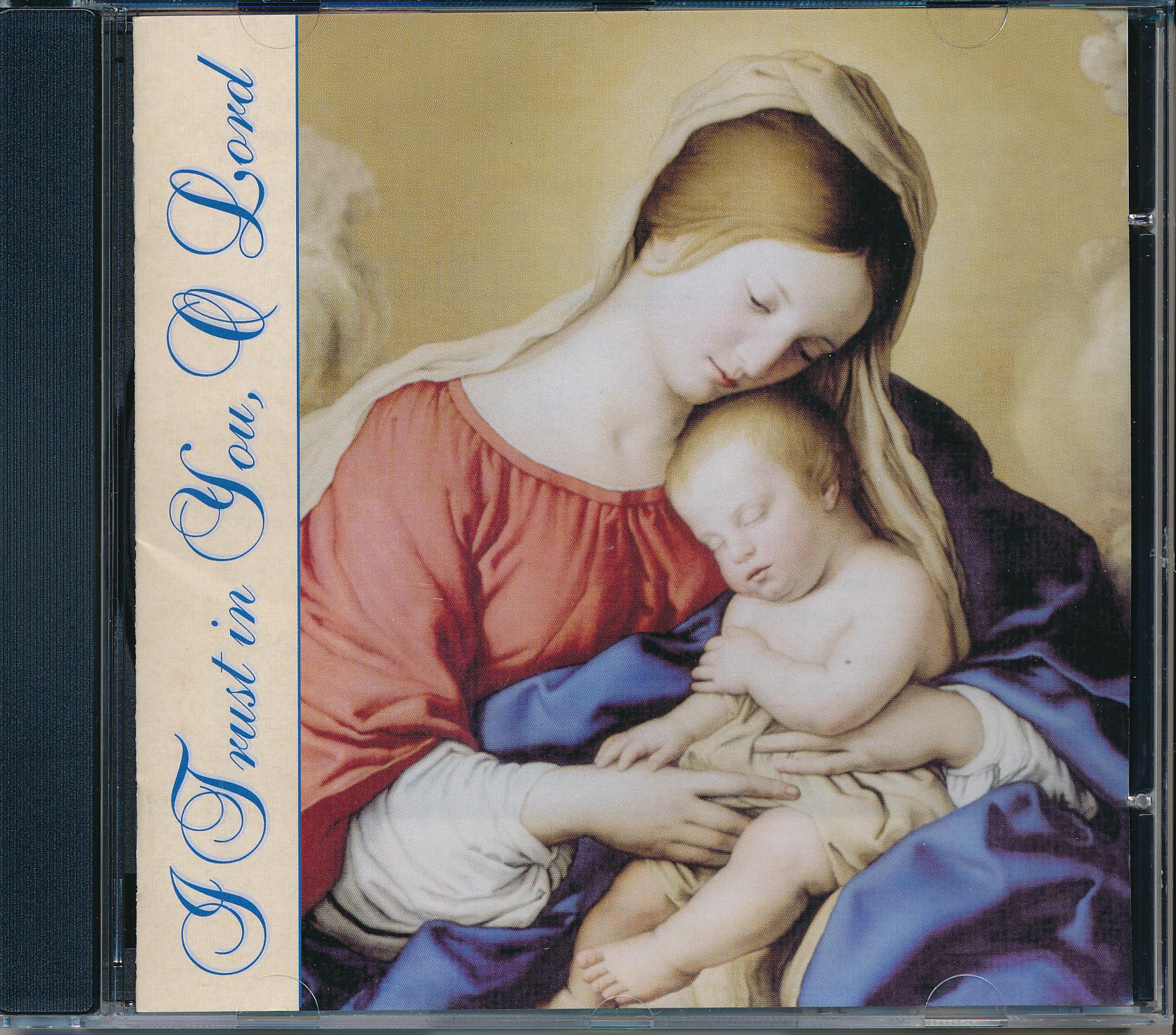 May these songs from various countries help in adoration and meditation. May they lead to a deeper trust in God's merciful help.
6 €/$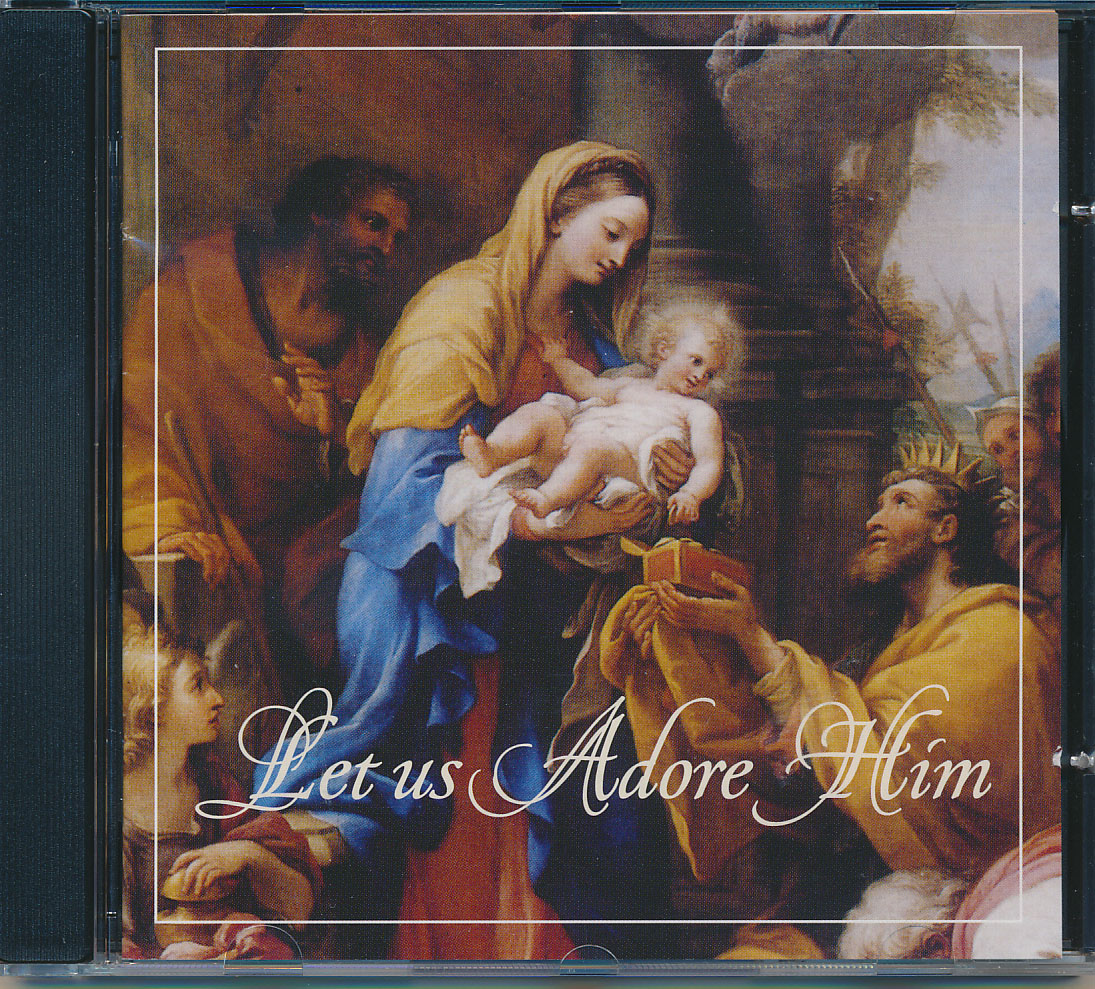 Christmas songs and carols coming from around the world unite us with all of humanity on this feast of love. The insert contains a translation for the songs which are not in English.
6 €/$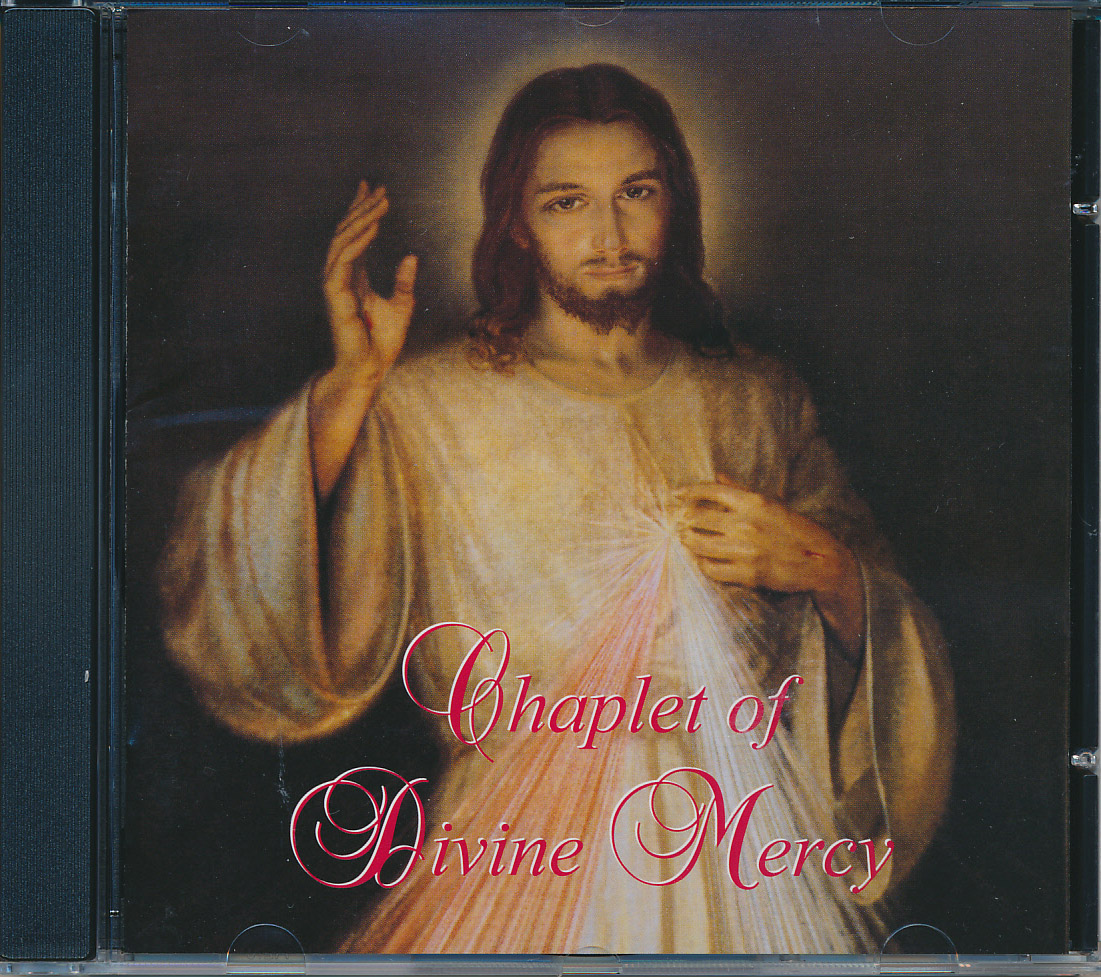 Mediate on this consoling message for our time with songs and prayers from the Diary of St. Faustina Kowalska.
6 €/$